Advanced Bionics:
Advanced Bionics is an American company making the HiRes90K cochlear implant. A helix modiolar hugging and J1 lateral wall electrodes are available on this platform. The new mid-scalar electrode array promises less trauma with good insertion depth, potentially allowing for hearing preservation while maintaining the option of full electrical stimulation, although it remains to be seen whether this is borne out in practice.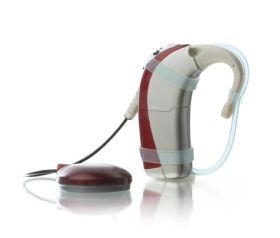 The Harmony processor incorporates multiple microphones including a T-mic and Clearvoice processing strategies for better hearing,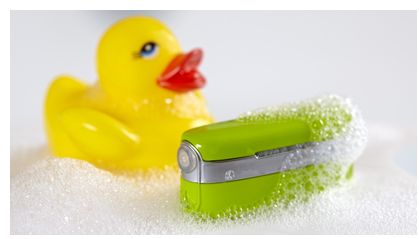 The Neptune body worn processor is waterproof and allows fpr swimming while wearing the device.